OUR BASKET OF PROFESSIONAL PHOTOGRAPHIC SERVICES
Looking to present your product in the best of light? Hoping to capture the perfect expression for a portrait on your website? Take advantage of over 50 years of photography experience. There is little doubt that professional pictures still speak a thousand words.
Based on Montreal's 'West Island', the Cashin Studios have been capturing superb images for over 50 years. In that time there isn't much we haven't photographed.  Some specific domains we still service are:
Basic passports – we have the specifications on file for all countries
Various government identity cards
Fashion portfolios
Architectural
Product publicity (both in studio and on-site)
Table top – with light box for high resolution & fine detail
Architectural
Video – in studio – complete tele-prompter and sound booth setup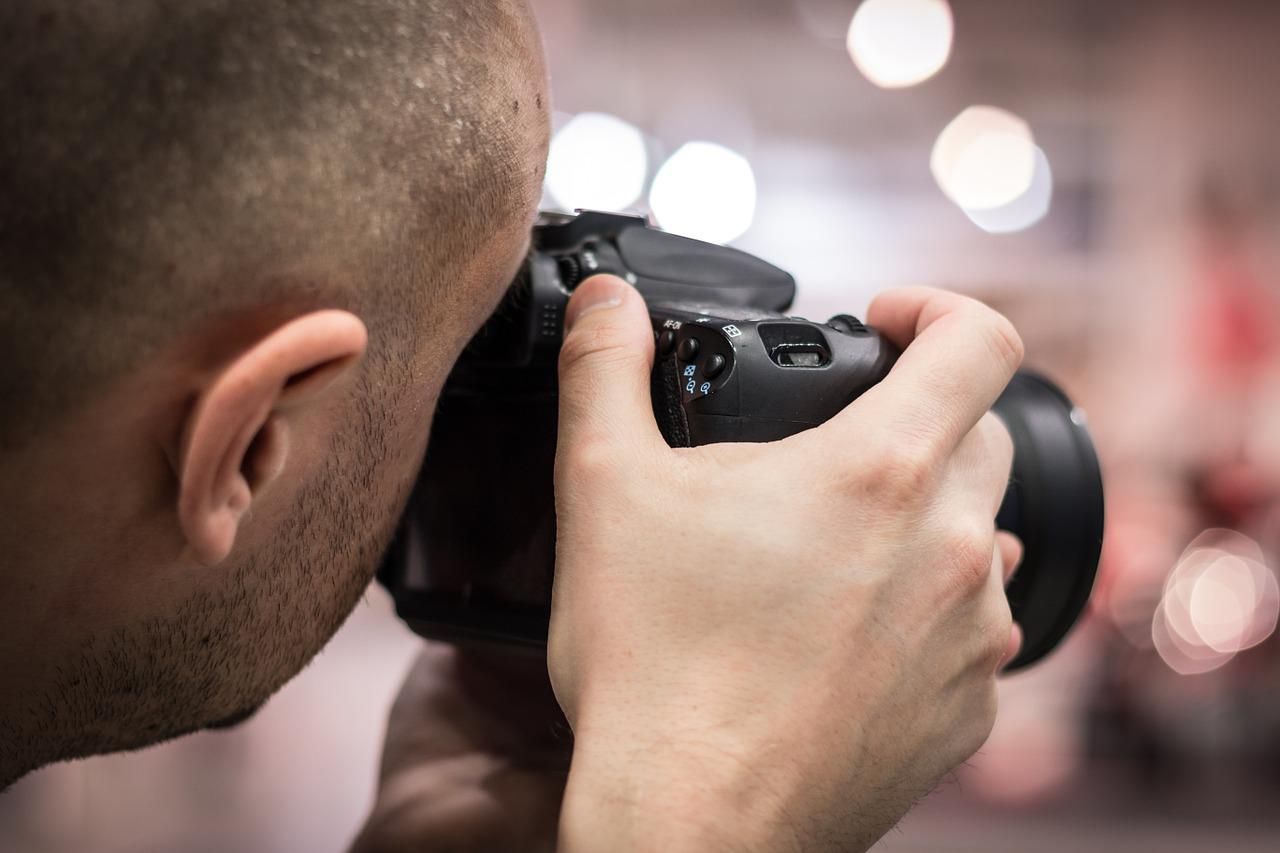 The goal of on page and off page optimization is to generate a theme consistent with your targeted keywords. The search engine is a robot, not a human . As a result you must follow a proven process to educate the robot so that it brings your website up when your potential customers are searching for specific business related keywords.
REPUTATION IS A KEY FACTOR
IN DEVELOPING NEW BUSINESS
The management and employees of Cashin Studios have a proven track record for crafting effective digital marketing strategies with measurable, long-term results.
Lets Get your
project Started
We will help you to achieve your goals and to grow your business.