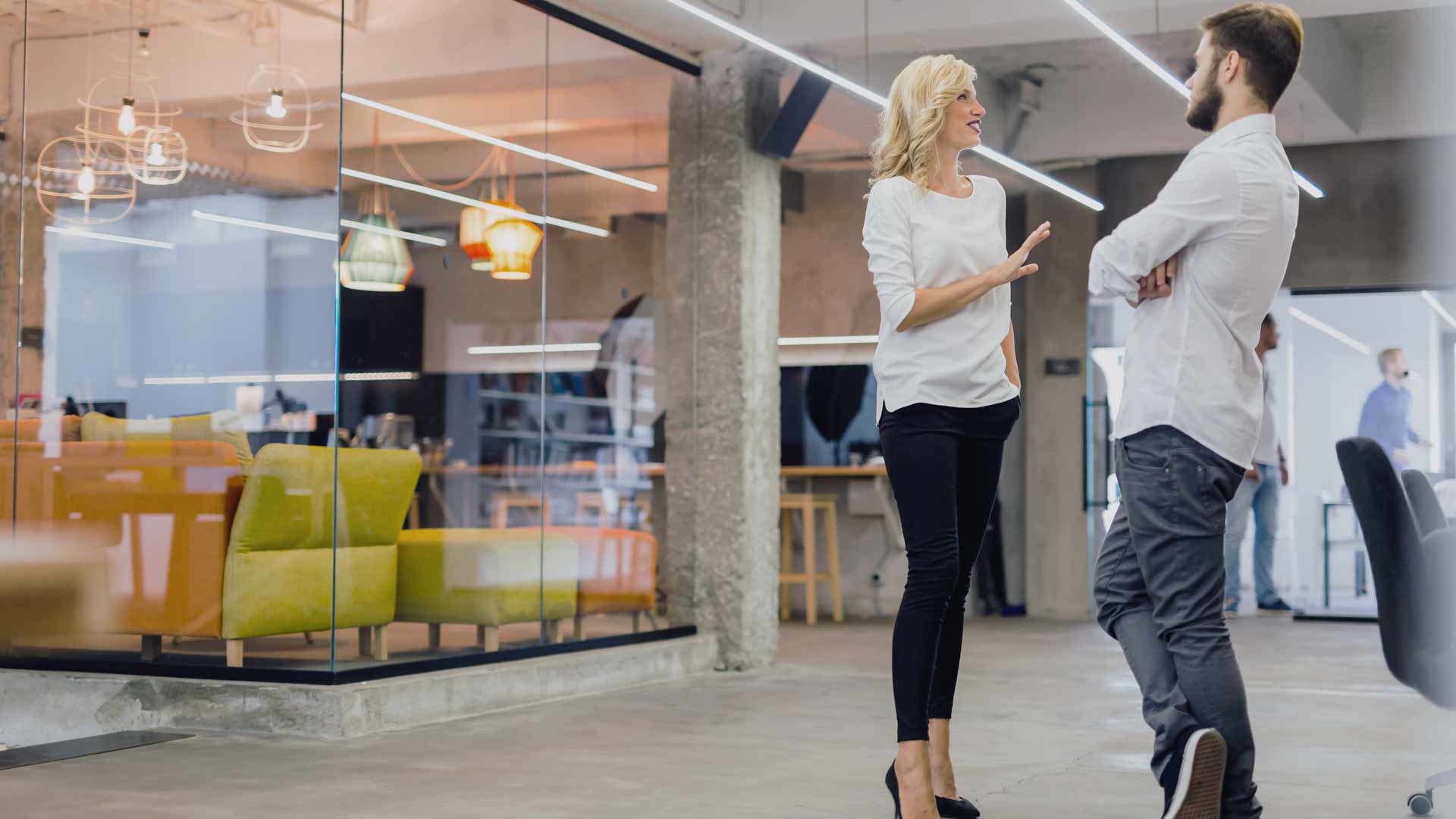 Never stop
Startup &
We are a digital marketing agency with a passion for design.
Our methodical approach is focused on revealing the essence
of each design challenge to allow us to create
holistic and durable solutions.
less than perfect
Expect nothing
Responsive designs have allowed users to take one website and fit onto any screen
size. As a digital marketing agency we understand that website design trends are
meeting more of a theatrical and cinematic based experience. Finding creative ways for
users to navigate your site will continue to keep them more interested.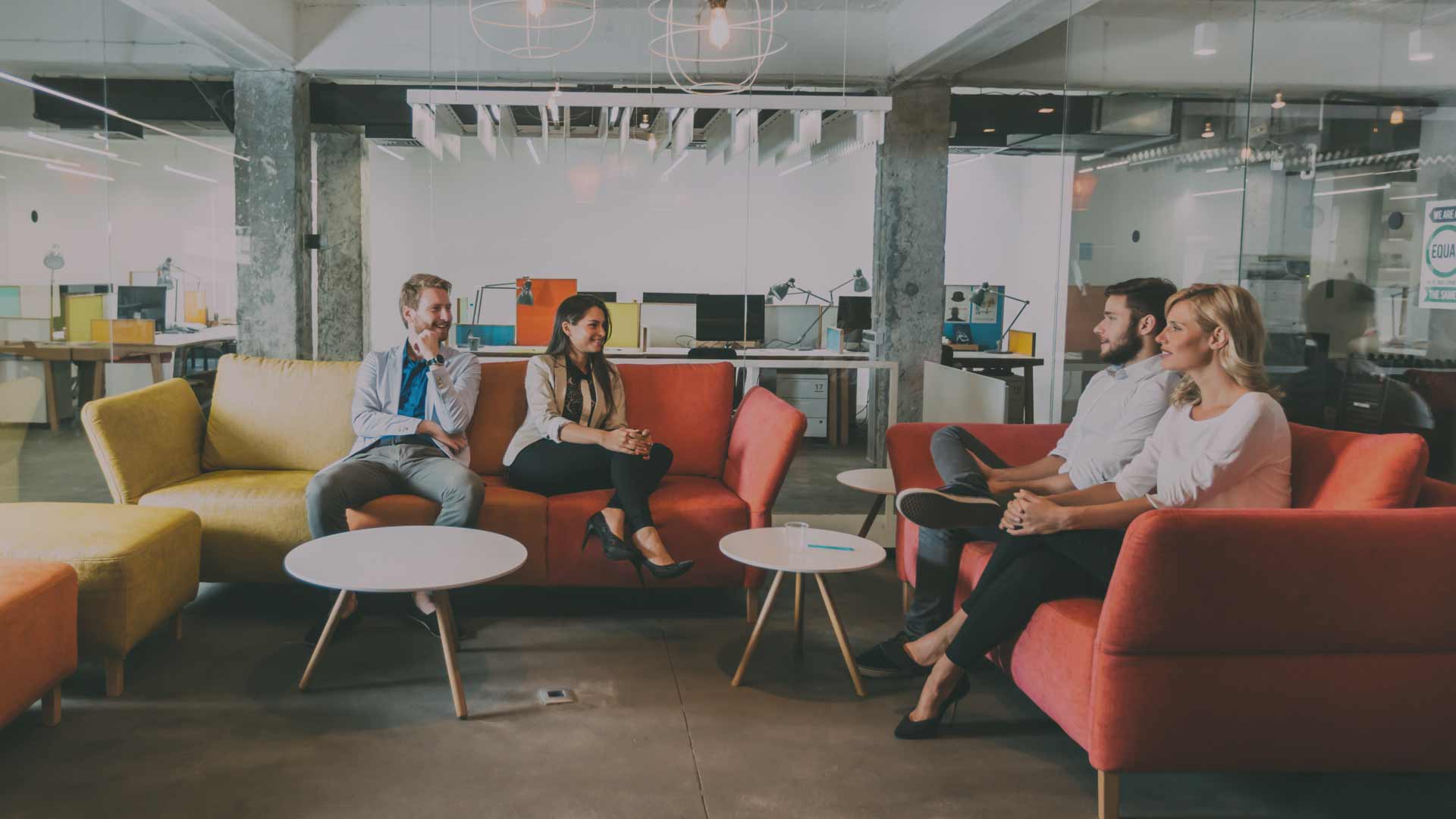 Business Partner
A True
We create meaningful websites that offer simplistic user experiences.
As a leading digital marketing agency we achieve high rankings on the
most popular search engines and promote your brand to the widest
possible audience.

WE ARE
A DIGITAL MARKETING AGENCY WITH A
PASSION FOR RESULTS
We have a deep-rooted belief in rational function and sustainable aesthetics with the emphasis on usability. Our methodical approach is focused on revealing the essence of each design challenge to allow us to create holistic and durable solutions that encourage qualified lead generation.
OUR SERVICES
We offer a wide range of Digital Marketing & Web Development Services tailored to boost your bottom line. Our services include lead generation, web design, search engine optimization, photography & more.
WHAT MAKES US DIFFERENT
With our approach to Web Design, our methods continue to be proven in a continuous challenging marketplace with delivering what we promise.

We are a creative team
We'll give you brand new and original creative ideas to bring your campaigns to life and as always will throw in an abundance of friendly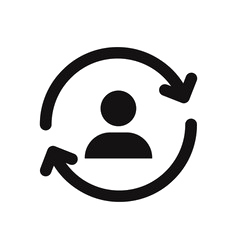 Five-star support team
Our Support Forum is at your disposal at any time, 5 Star Assistance is offered within 48 hours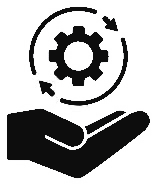 Fully integrated service
As a leading digital agency we are able to offer a fully integrated service beyond the initial website design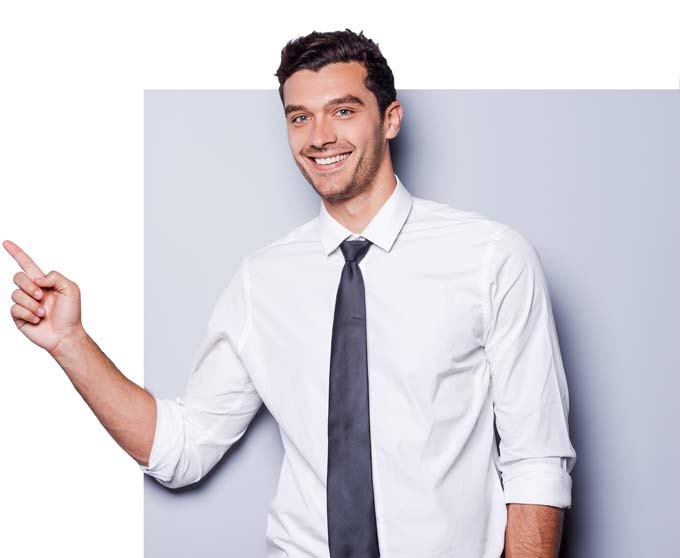 PREMIUM 
DEVELOPMENT
An emphasis on cutting-edge design &
modern usability standards
SUPER
FLEXIBLE
Content moves freely across all screen
resolutions and all devices
LESS
MAINTENANCE
Because there will be only one layout
which works for all sort of devices
RESPONSIVE DESIGN
ON BOTH MOBILE & DESKTOP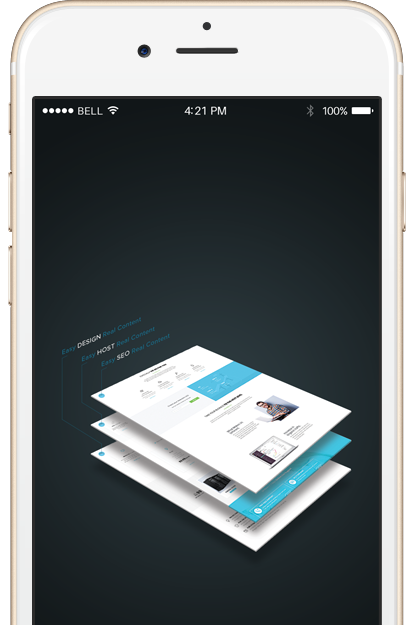 RETINA
READY
Devices show more pixels per square inch
resulting in sharper images
EXCELLENT
USER EXPERIENCE
You ensure your customers will get a consistent
experience across all devices
GOOGLE
RECOMMENDED
Google states that responsive web design is
its recommended mobile configuration
WE CAN HELP YOU REALIZE THE FULL POTENTIAL OF YOUR WEB PRESENCE
transferring from another host?
Our migration service offers a seamless transition to our servers
WE CREATE BEAUTIFUL THINGS
We are building bridges in web technology in order to connect the client's goal to reality
Let's Get Your Project Started
We will help you to achieve your goals and to grow your business.